Along the journey
During my trip and certainly before and after I am going to tell about what I find along the journey. Topics may be material, travel planning, thoughts and emotions, and anything else which comes along and I find interesting enough. I am looking forward to any reaction, any thought, and any comment by you, dear reader.
Rumble in the waiting room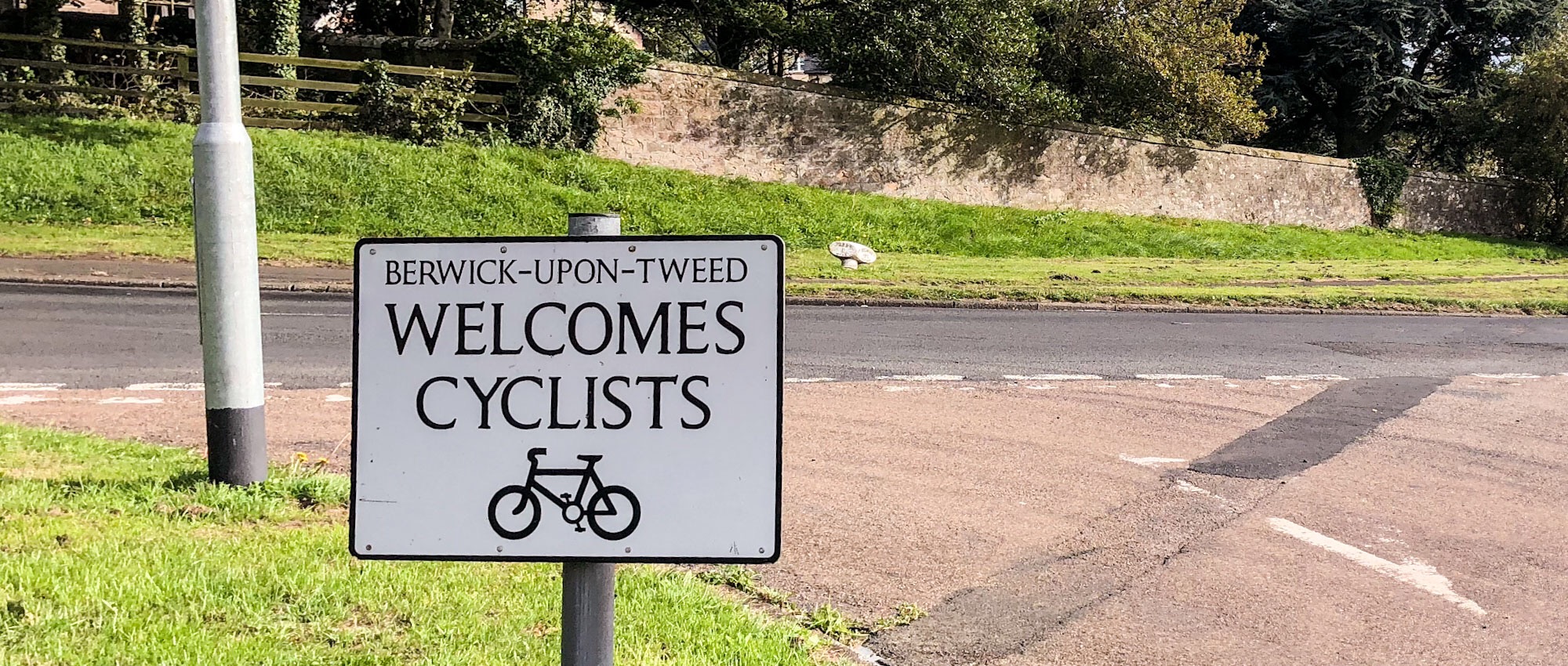 Today I started the last stage by bike: From North Berwick to Berwick-Upon-Tweed, the Scottish-English border town. The overall plan for the day was a bit complicated, but it was quite different anyway.
You look good (2/2)

A quiet night and real anticipation for the next round followed. The North Berwick West Links is an institution. I don't think much of golf course rankings, but one of the most famous lists (probably financed by advertising) of the magazine Golf Digest, ranks this course 25th in the world list, which includes all courses outside the USA.
Through the rain in a kilt
The penultimate cycling stage is on today's agenda with the goal of North Berwick. The way leads along the so-called Golf Coast, which sounds strange when I review my journey and the number of played and passed places in my head.
You look good (1/2)

The trip to North Berwick was a relaxed tour, but the rain, the kilt carriers and the Scottish Senior Open cost more time than I thought, so I had less sunlight than I had hoped for the planned lap on the eastern course of North Berwick.
About Fish, Machete, Sockets and Miracles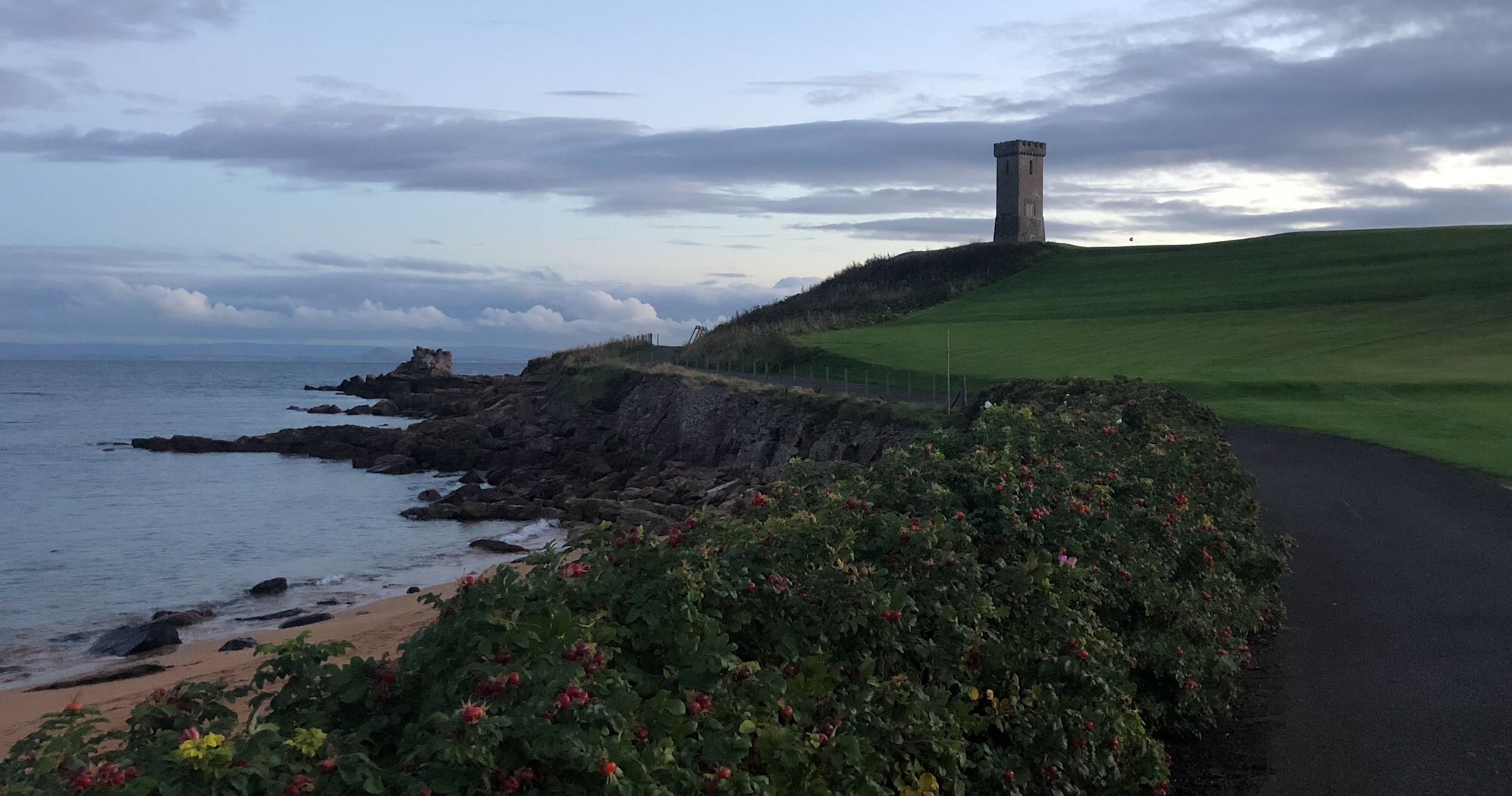 Anstruther was only meant to be a through station, but the last night had really knocked me out, so that I made the small harbour town, which is only a few kilometres away from St. Andrews, the destination of the stage and stayed in a B&B there.
Subcategories