Along the journey
During my trip and certainly before and after I am going to tell about what I find along the journey. Topics may be material, travel planning, thoughts and emotions, and anything else which comes along and I find interesting enough. I am looking forward to any reaction, any thought, and any comment by you, dear reader.
Second prototype: I want to ride my bicycle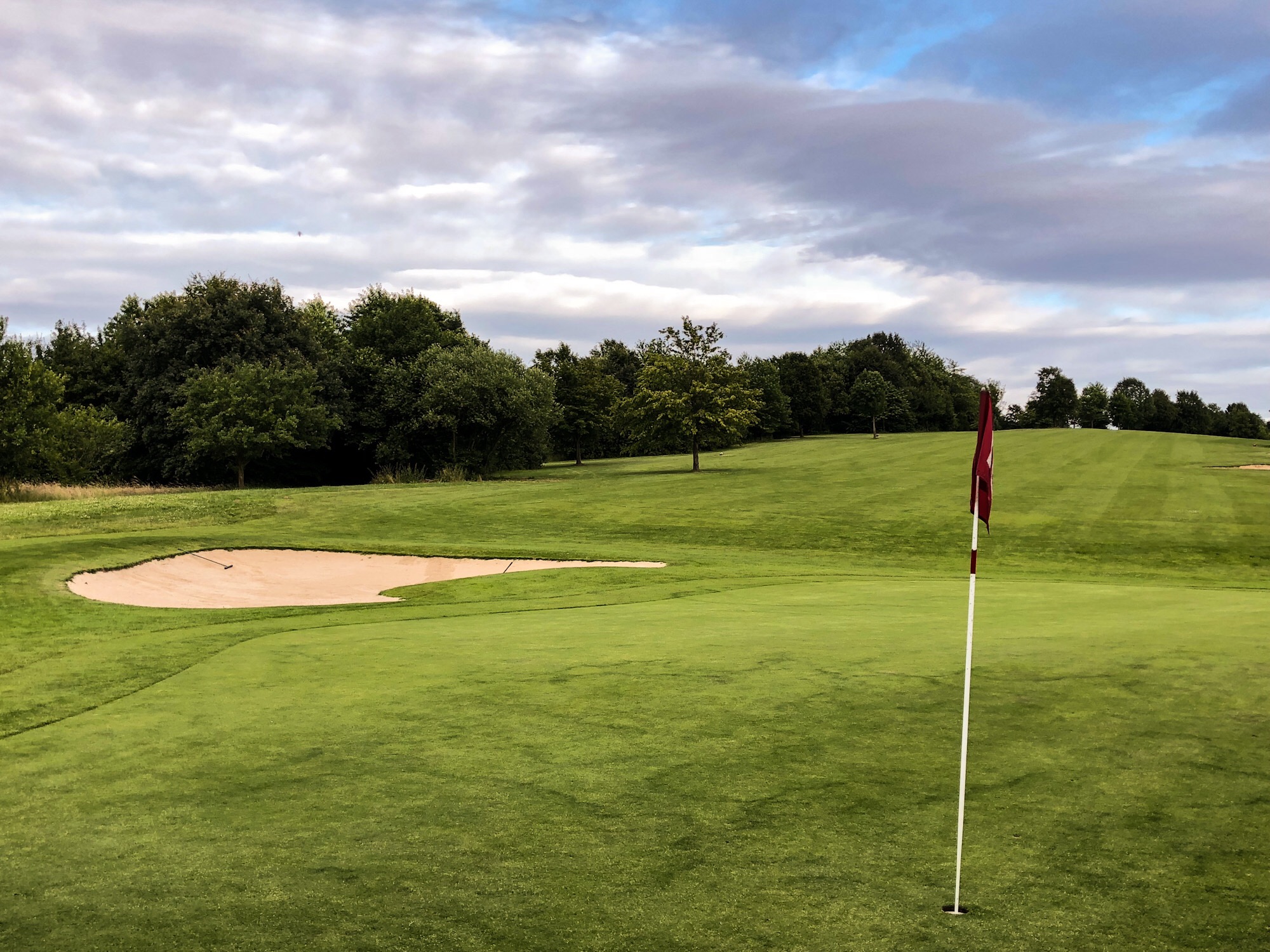 I can't remember smiling that bright and that long as I did last Sunday. I just finished my first real mid-range ride with at least most of the baggage I will carry with me when I go cycgo. I feel quite comfortable with the packing concept now.
Wild camping in Scotland
Over the last years I used YouTube mostly to watch Mark Crossfield and his gang to have fun on the golf course. In the last couple of weeks I find myself more often while watching several outdoor channels.
First prototype: Golf on Norderney
Recently I visited Norderney for a few days. On that isle in the North Sea there is a fine 9 hole course which has been built in the twenties of the 20. century. It is one of the oldest courses in Germany.
Subcategories