Nothing really happened on the stage from Fort William to Fort Augustus.
I couldn't see the lake for the trees. (Is "Not being able to see the wood for the trees" really an english proverb as well?)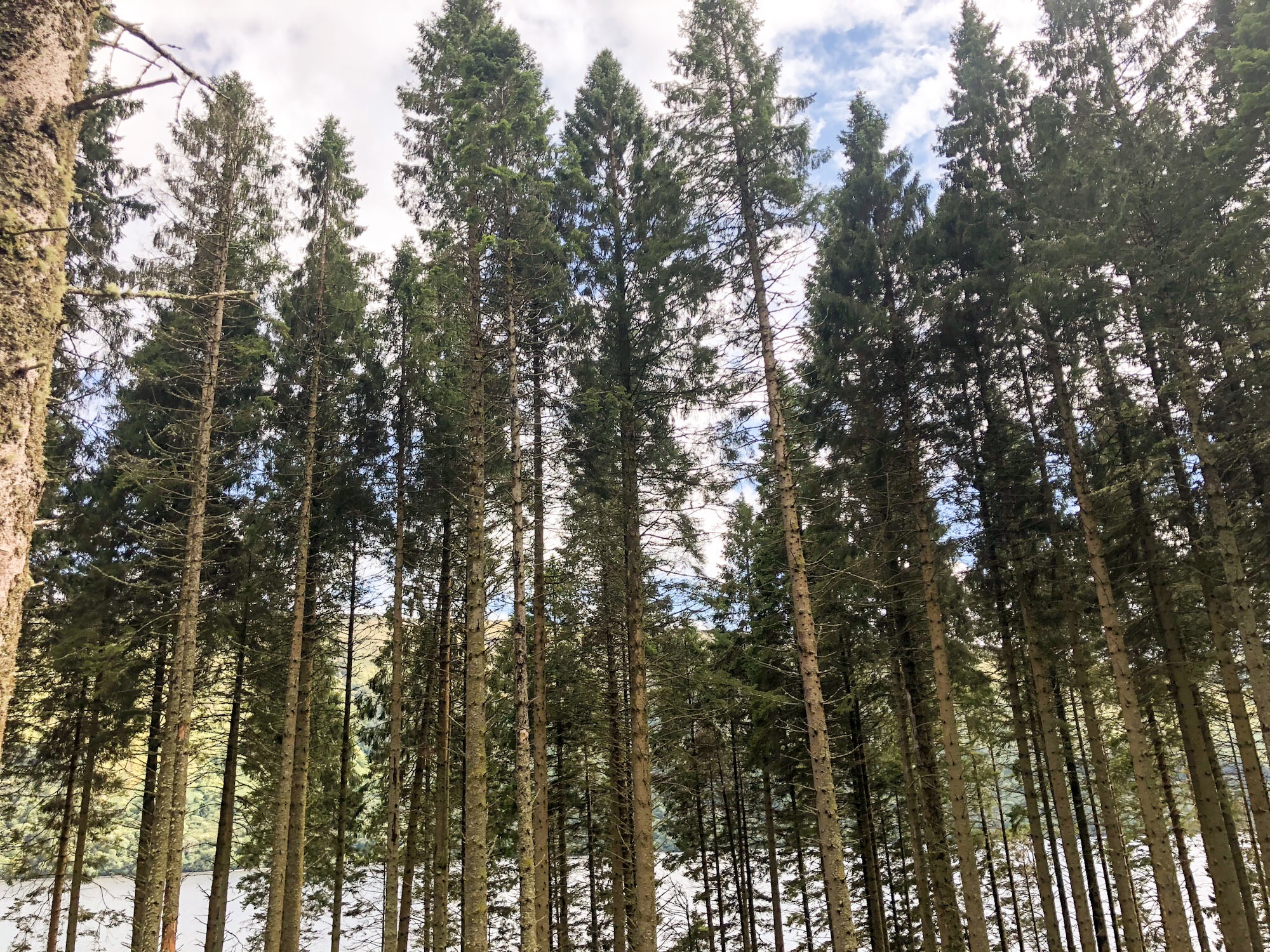 And I passed some of the stupidest bike gates I've ever seen.
Thirdly, it might have been worth mentioning that Fort Williams had a nice 9-hole course, which for once was not designed by James Braid, but by Harry S. Colt, who also left his mark in Germany with the design of the courses of Falkenstein, the Frankfurt GC and the Aachen GC. I should have played it, but I didn't feel like it. I decided to rest to prepare for the much tougher stage of the following day.
For the stage without qualities there are three Robert Musils.